To show our appreciation for active military and veterans, we invite them to enjoy 4¢ off every gallon of Bioheat Plus® fuel they order. We hope to reflect, even in a small way, the abounding sacrifices of our military through this discount, which can of course be combined with other offers. If you or your partner is a military member or veteran, please let us know, so we can discount your fuel purchases.
LET US KNOW
---
Densmore's History in the Military
Ray Densmore, the founder of Densmore Oil Company, was in 10th grade when he enlisted in the Navy to support his country during World War II. His devotion to service brought him to Rhode Island, where he met his future wife Donna, and learned the trade that later helped him to open his own business.
It was 1949 when Ray and Donna began the company Standard Sheet Metal, which was the original name of Densmore Oil Company. The business flourished, allowing the couple to support their five children. Ray and Donna's son, Mark, worked hard to live up to his father's legacy. He joined the Navy in 1972 and served for three years. After attending the University of Connecticut and graduating early, Mark headed back to his roots and began working for Densmore Oil Company as a service technician. After 14 years full of dedicated work, Mark bought the company from his father in 1989.
Both Ray and Mark credit their devotion, dependability, and work ethic to their service in the Navy.
---
A New Era Upholding Our History of Excellence
Following in the family's footsteps,  Mark's daughter Jamie has worked her way up the company ladder and purchased the company from her father upon his retirement. Jamie works hard to continue the family business that her father and grandfather began so many years ago. We continue to support the military in any way possible, including offering a special discount to our valued customers who are active military or veterans.
Experience the Densmore Difference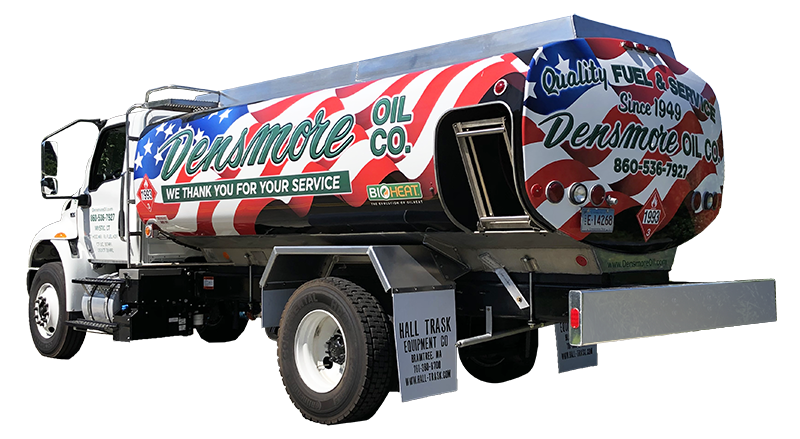 In Memory of Terry Smith
We are saddened by the loss of our service manager, Terry, who worked with Densmore for over 30 years and passed away on October 26, 2021. Terry was loved by all, and was an excellent representative of our military ties to the community, having served in the Navy and been a veteran.
Terry, you are dearly missed.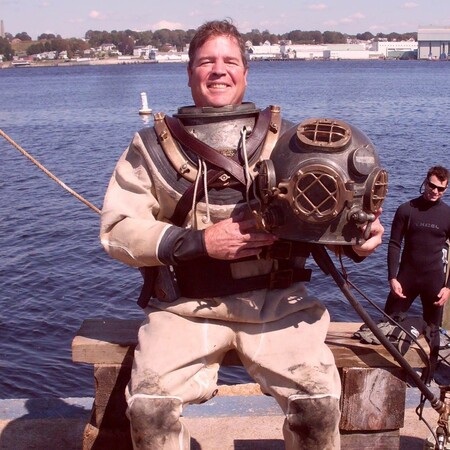 The Densmore Legacy
The Densmore family's dedication to service was not limited to the military alone. They are proud to assist with community service work and support local nonprofits, including the Raymond and Donna Densmore Scholarship program. Giving back is a significant part of the Densmore family legacy. Click here to learn more about the community organizations we are proud to support.
On top of their devotion to our country, they also have a history of commitment and service to the comfort of homeowners in Connecticut and Rhode Island. Jamie works hard every day to deliver the same level of service that her father and grandfather delivered to their customers and community. She looks forward to serving more clients and watching the company continue to thrive as its roots grow even deeper. Learn more about our customers' experiences by reading reviews here.