If you've ever enjoyed the feeling of stepping outside and breathing in the cold, crisp air, then you understand just how important clean air really can be for your mind, body, and mood. What would you say if we told you we could bring that feeling to the inside of your Southeastern Connecticut or Southwestern Rhode Island home? That's right! With Densmore Oil Company, we now carry HVAC technology that can provide your family and home with the crisp, ionized air that you know and love from spending time outdoors.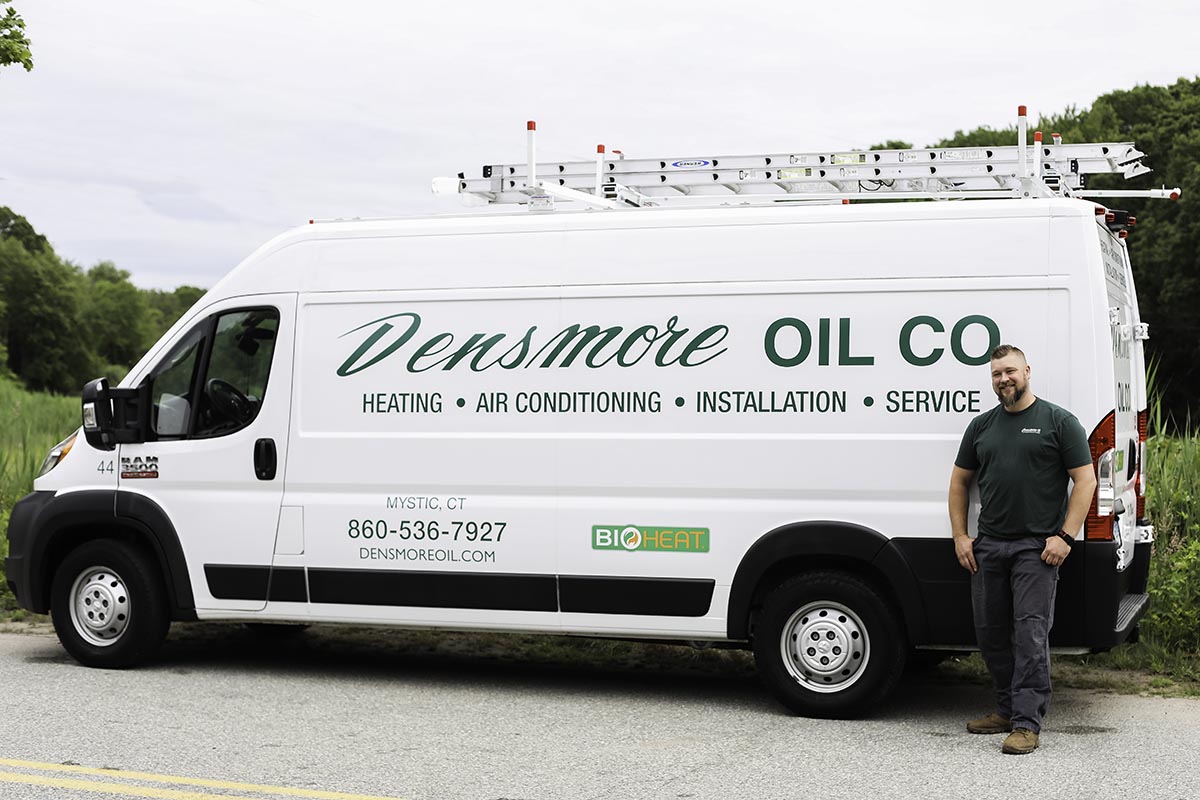 ---
Breathe in Fresh, Clean Air
According to the US Environmental Protection Agency, the air inside our homes, schools, and offices is often up to five times more polluted than outside air. These low-ion environments contribute to fatigue, breathing issues, and overall poor health. Keep your family safe and happy with the installation of a Phenomenal Aire system or one of our other great options. 
Densmore is proud to provide Phenomenal Aire systems to our customers. Within your CT or RI home, these units will create a plasma field in your home's HVAC system, charging the air inside your home with ions. These ions make your indoor air feel fresh and clean to breathe because they are the very same ions found in outdoor air.
These plasmas will safely and naturally cleanse the air of various particles, including:
Viruses
Bacteria
Mold
Pollen
Dust
Dander
Odors
Airborne particles
REQUEST INSTALLATION
Verified to Help Deactivate COVID-19 Particles
We've begun carrying this product primarily because we see the enormous value it can provide to valued customers like you. Phenomenal Aire technology has been verified to fight against COVID-19 and deactivate 99.4% of the virus.
Other Indoor Air Quality Products
Breathe easier with indoor air quality products from Densmore. We also offer other indoor air quality improvement solutions to keep your family healthy and comfortable. Get in touch to inquire about the brands we carry for:
Humidifiers
High-quality air filters
UV lighting