Here at Densmore Oil Company, we are of the belief that everyone deserves a safe, warm place to call home. Though we always aim to provide affordable rates for home comfort equipment, we understand that paying for your new or replacement system can add up. That's why we offer equipment financing. No matter which HVAC system you're looking at installing through your favorite local experts at Densmore, you can apply for financing to help alleviate the brunt of equipment installation costs.
REQUEST FINANCING
---
Top Benefits of HVAC Equipment Financing Through Densmore
Financing is a convenient way to pay for your home comfort equipment. Here are some of the top benefits that Southeastern Connecticut and Southwestern Rhode Island residents have come to know and love about heating and A/C financing:
Immediate credit decision
Flexible monthly payment options
No application fee
Paperless application process
Apply right from your smart device
Compare price points and payment options
Avoid paying for your equipment all at once
Total home comfort at a great price
APPLY FOR FREE
Have questions about HVAC Equipment Financing?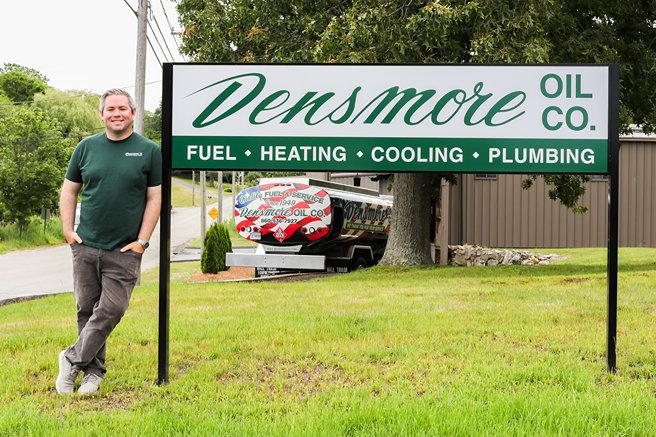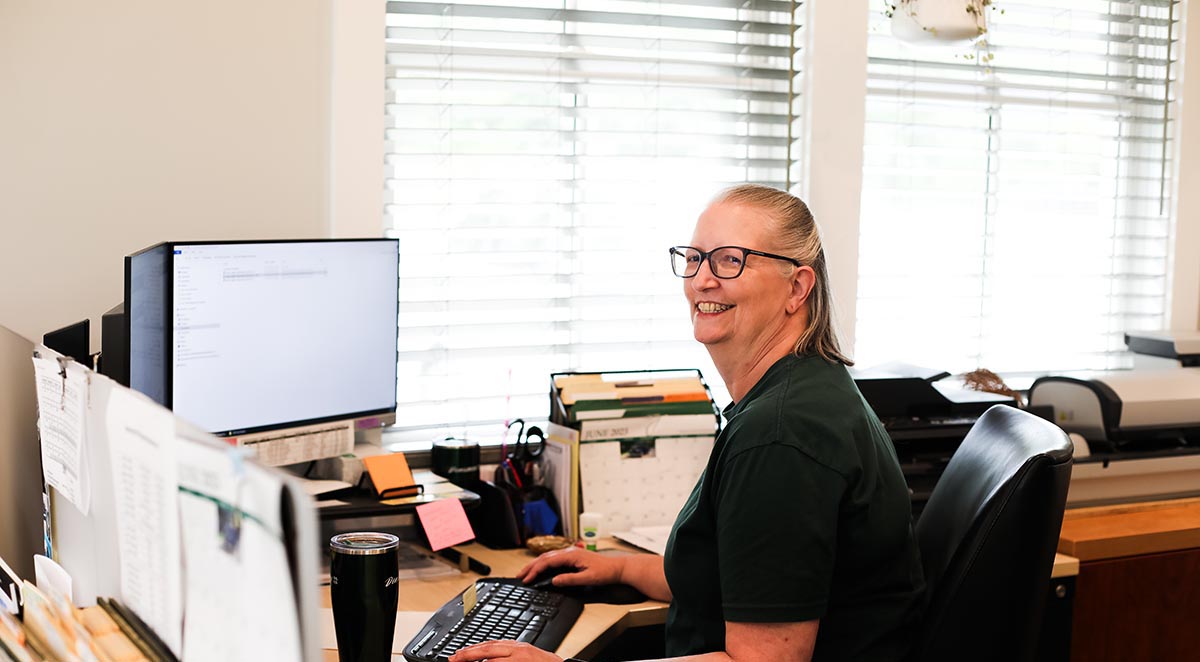 Convenient Monthly Payment Calculator
Planning on upgrading your system and applying for financing, and wondering how much your monthly payment will be? Finding out is simple. All you have to do is scroll down on this financing page to use the convenient residential loan calculator!
CALCULATE MONTHLY PAYMENT
What Can I Use HVAC Equipment Financing For?
Good question! We want all sorts of home comfort systems to be accessible to our valued residential customers, so you can apply for financing for a variety of heating, water heating, and cooling equipment. If you have a particular system in mind, check the list below to see if it qualifies for financing. You can always contact us for a personalized recommendation of a system that will work well in your home.
USE EQUIPMENT FINANCING FOR:
Oil tank with thermostat upgrades
Other energy improvements
REQUEST CONSULTATION