Summer weather in New England can really bring the heat! Central air conditioning is a major upgrade that can keep your family cool and increase your property value. If you're looking for the right company to install or replace your home's central air, Densmore Oil Company is here to help. New high-efficiency central A/C will deliver total-home cooling while saving you more on energy costs year after year. Get in touch to see why homeowners across Southeastern Connecticut and Southwestern Rhode Island call us for new A/C installations.
CALL FOR A/C ESTIMATE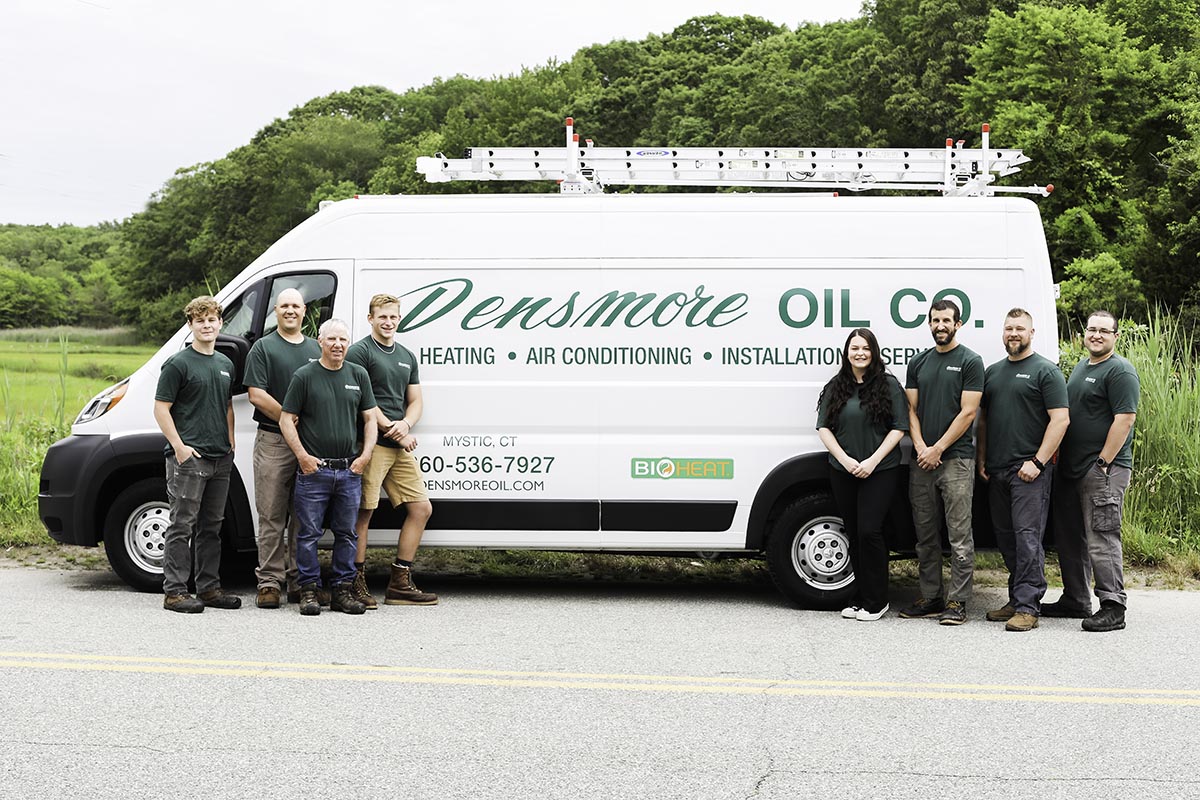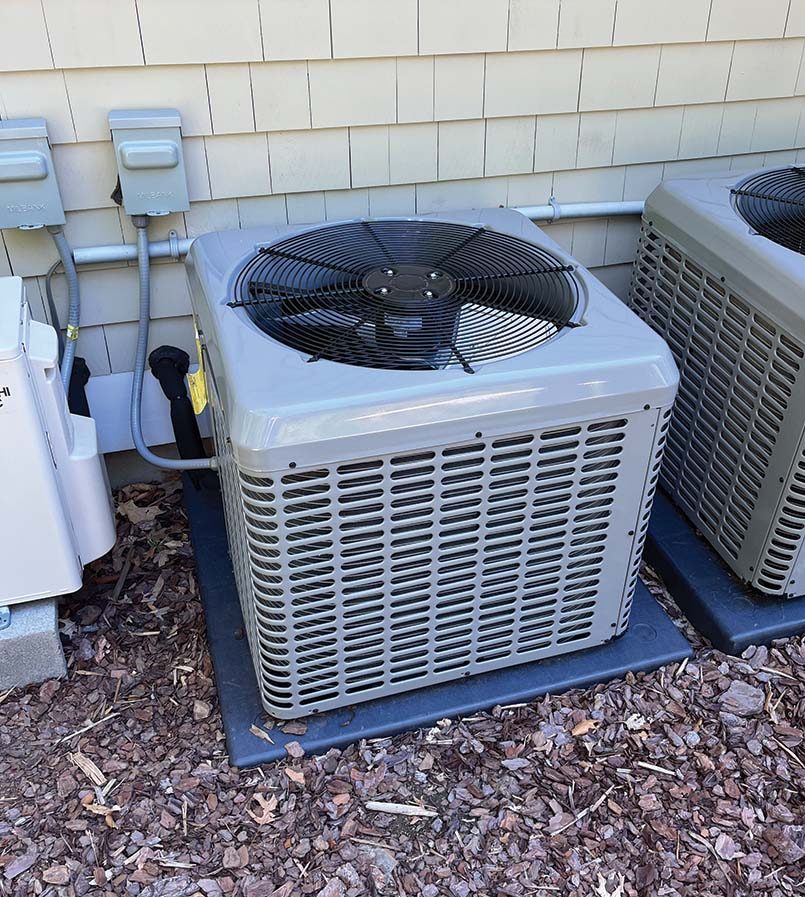 Benefits of Central Air Conditioning Systems
More efficient and convenient than conventional window unit air conditioners, central air conditioning systems offer quiet and even cooling distribution. Central A/C can be integrated with your home's existing ductwork, or new ductwork can be used for your central heating system. If you currently have a central air conditioning system more than 15 years old, it might be time to start thinking about an upgrade that can reduce your cooling costs and risk of system failure.
Some of the benefits of central A/C systems include:
Complete, even cooling distribution throughout your entire home
Integrates seamlessly with your heating system's ductwork
Compatible with programmable thermostats for maximum control of how much your cooling system operates
REQUEST CENTRAL A/C ESTIMATE
---
Do You Have an R22 Central Air Conditioning System?
On January 1, 2010, the Environmental Protection Agency (EPA) implemented a ban on the production and import of R22. The EPA also banned the manufacture and installation of new R22 A/C and heat pump systems. If your A/C or heat pump was built and installed before January 1, 2010, there's a good chance that it uses R22 refrigerant.
At this point, it's nearly impossible to purchase R22, and if we can get it, it's extremely expensive. Therefore, it's probably time to start thinking about a replacement. (Your outside unit may have a label that identifies the type of refrigerant type used, or you can give us a call, and we can confirm what type of refrigerant is in your system.) Here are some of the top signs that your central A/C system needs to be replaced:
Lack of cool air and limited airflow
Buildup of moisture on or around the unit
Strange sounds, like grinding, squeaking, or chattering
Foul smells, such as smoke or burning
Higher energy bills than what you're used to
If your existing central A/C was installed before 2010, or you notice any of the signs above, contact Densmore to help you navigate a replacement today!